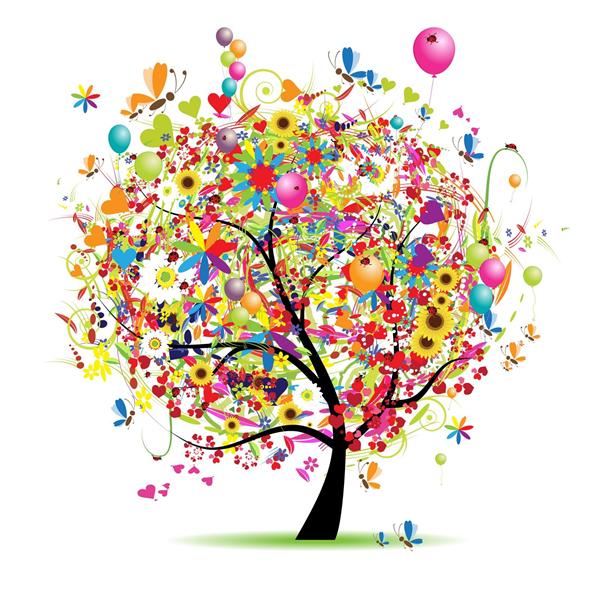 Autism Awareness Month – Throughout the month of April, the students and staff of Beatrice Gilmore School will be participating in the annual Autism Awareness Month. There are many wonderful activities planned to celebrate and honor this important month. All funds raised throughout this month will be donated to Autism New Jersey.
Autism Awareness Poster Contest – All students are invited to participate in a poster contest to raise awareness for autism. All submissions for the poster contest are due by April 15th. The winner will receive an ice cream treat from Carvel.
Hat Day for Autism – Students and staff will be invited to participate in a Hat Day to support Autism Awareness on Friday, April 15th. All students are encouraged to make a donation of $1.00 to support this important cause.