Welcome to the Memorial Home & School Association (H.S.A.)

The HSA provides the children and staff of Memorial Middle School with activities throughout the school year. We rely solely on fundraising to provide these opportunities for your children.

We encourage all families to join the H.S.A. and actively participate in our efforts to provide our children with fun activities.

Memorial HSA 2020-2021 Board

Barbara Kruszewski - President

Danielle Natusch - Vice President

Maria Billson- Secretary

Lucia Baccaro- Treasurer

Email us at wpmemorialHSA@gmail.com

Follow us on Facebook at Woodland Park Memorial Middle School HSA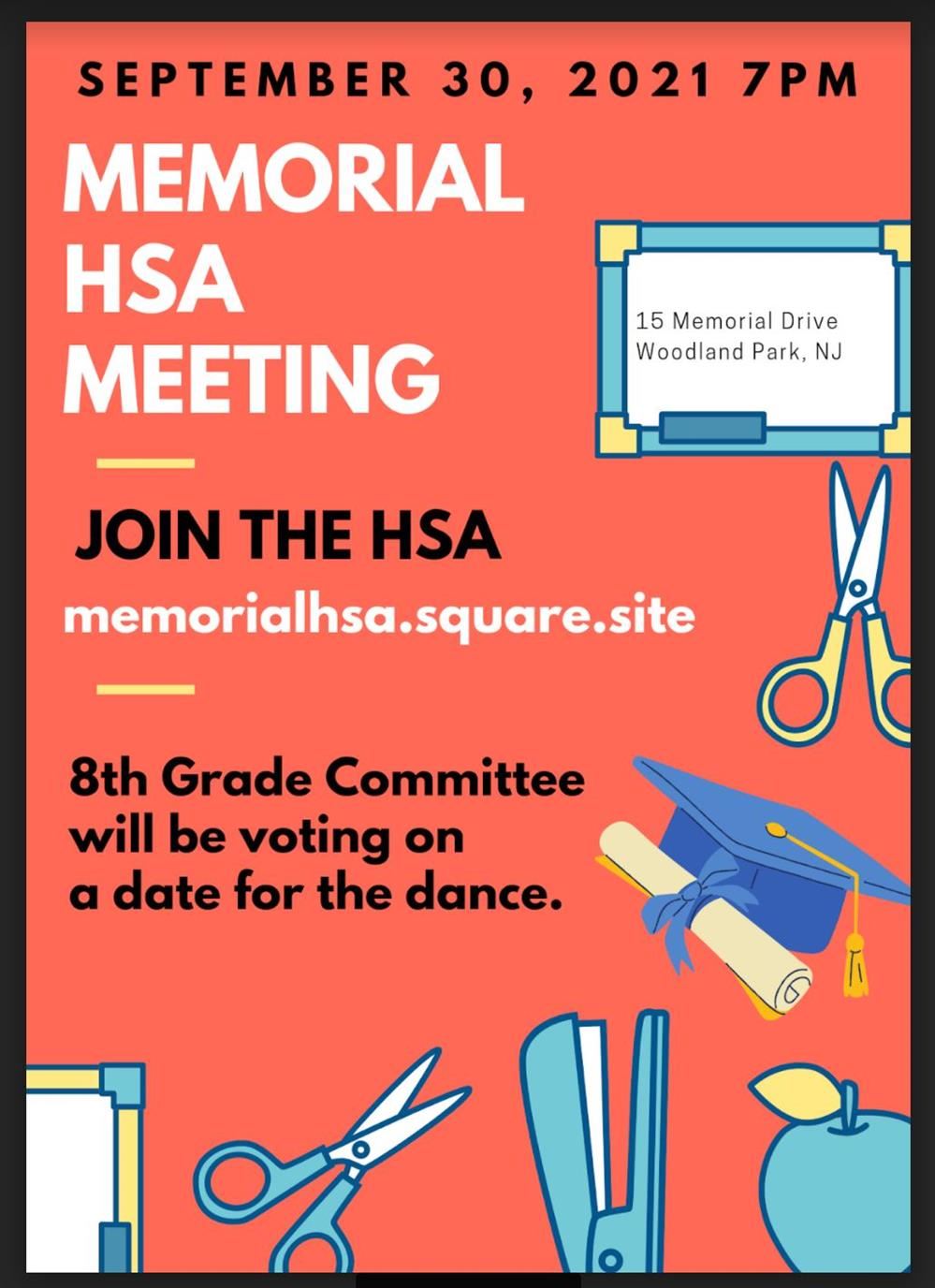 Bundt Cake HSA Fundraiser Sale!
Last Modified on October 7, 2021