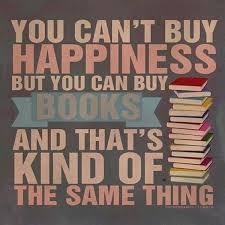 Here are some suggestions for reading by level and by interests/topics.

All levels Interesting Informational books

---

Sports Suggestions:

---

More Genres

On the left side of this page readers can search books by themes, genre, subject, season, and more

I suggest checking this site out. :)

Historical Fiction: By Country/Time period

Hist Fic: More historical fiction!

---

---

For more book recommendations

-check out this blog, it features book summaries and suggestions from an AMAZING children's/teen librarian.

-Ask/email me! I am a part time librarian and avid reader, I would love to help anyone find books they not just have to read, but want to read.