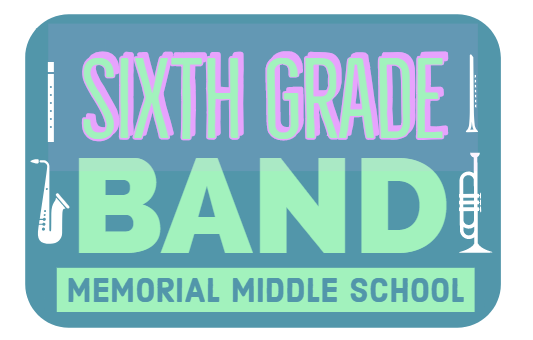 Sixth Grade Band information & sign-up form

Welcome back for another year of band! This year, we are adding Sixth Grade Band to our school's music program.

Rehearsals:

Every Wednesday and most Fridays after school until 3:45

Lessons during part of lunch or 6th period

The first rehearsal will be held after school on Wednesday, 9/12.
Last Modified on September 7, 2018